1/2
I SPONSOR
a student
by making a donation to Action Against Hunger
2/2
I SPONSOR
a student
by making a donation to Action Against Hunger
You have chosen to support a student from the following institution :

Are you sure you don't know
the identity of the student you are sponsoring ?
Without his name and surname, we will not be able to inform him that you have made your promise a reality and that you have supported him in his solidarity approach. Your donation will nevertheless be linked to the collection of his school.
The project
Photo : © Christophe Da Silva for Action against Hunger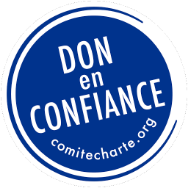 GIVING
WITH CONFIDENCE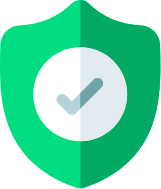 100% SECURED
Website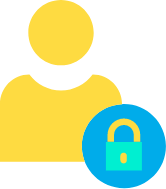 WE RESPECT
your privacy